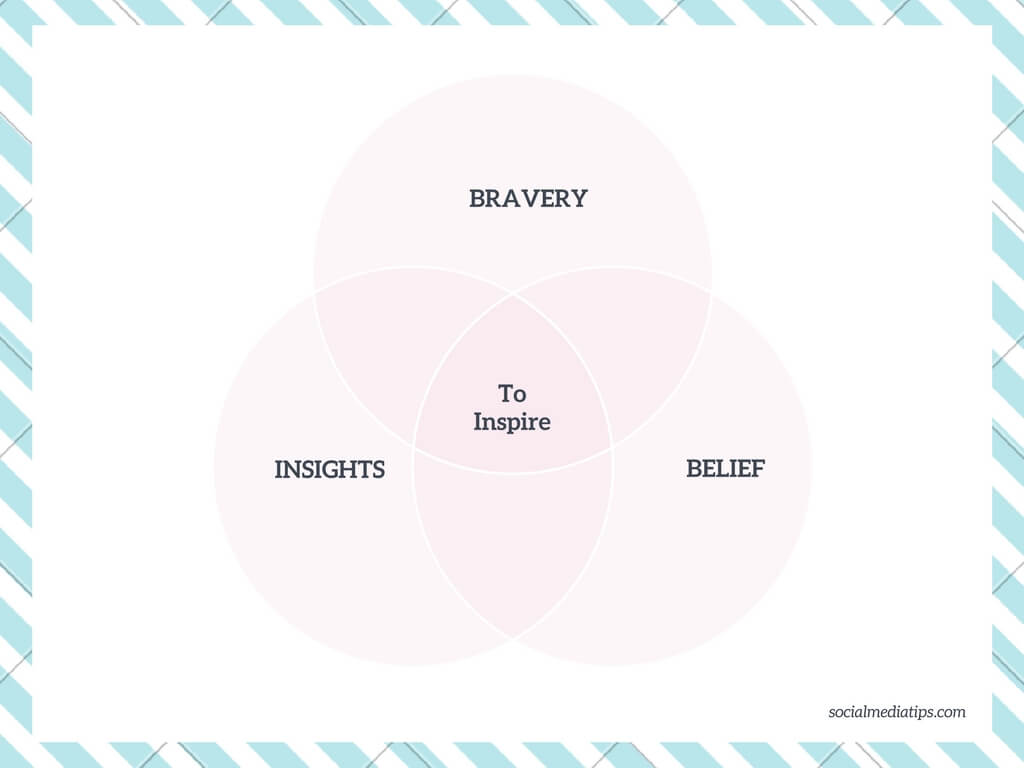 This is me. My core attributes, my Purpose #ToInspire.
I inspire my clients by offering and stimulating Insights, Belief and Bravery
I have been inspiring others throughout my career to take risks, make leaps, to evolve and go further than they could ever have imagined.
What I Bring
I often make the joke that I am a "recovering Chartered Accountant", but the truth is that I've always seen the world as being about far more than a deep understanding of the numbers, but the source of truly transformative leadership is an even deeper understanding of people, behaviour, culture.
I've therefore been on a lifelong journey to learn and understand both numbers and people, and over the last decade and more I have shifted from leading and building businesses, organisations and movements myself to supporting and inspiring others to lead in brave and transformative ways.
I recognise that it is extremely rare to have had such a journey to where I am expert and accomplished in building businesses, in finance, as well as a master coach, so I am committed to sharing my knowledge and understanding with others on their own leadership journey.
Experience
My full business biography is on Linked In. At essence, though, I'm someone who is constantly learning and seeking to grow.
First, I qualified as a Chartered Accountant with a top "Big 4" firm, then moved overseas to create opportunities for diverse career experience and learnings.
For many years, I was what I'd call an "inhouse VC (venture capitalist)" for a family holding company that had a widely diverse range of business and asset holdings around the world. My role was to build their assets, so focusing on value and valuation.
Over time, and having built my career on understanding numbers and finance, I became more and more curious about the human side of business, about human behaviour, culture, purpose and more.
Over a decade ago, then, I started to shift gears to focus my learning on the behavioural side of business, investing intensely in training, and also learning at the feet of masters in coaching and leadership. I now certainly have my "10,000 hours" learning in both the numbers and the people side of what it takes to support leaders.
Who I Am
For more on what brought me to where I am, I share : My Story